About Peloponnese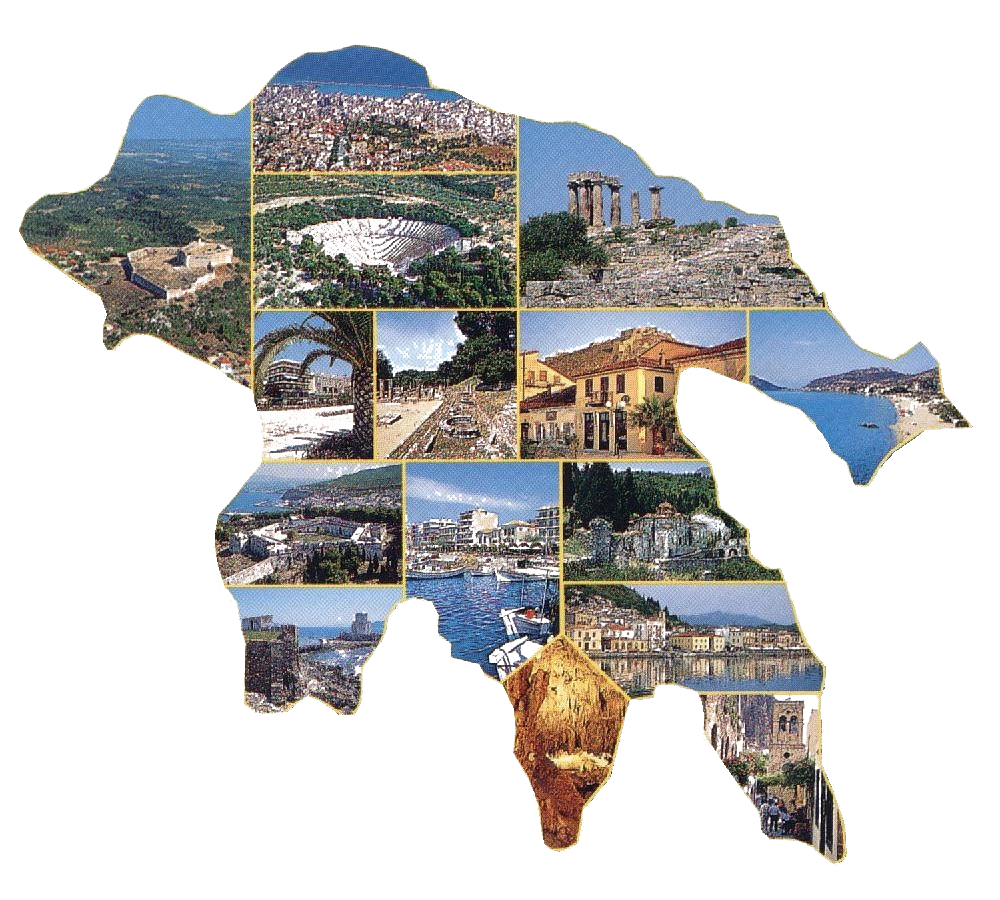 Peloponnese is the southern part of the Greek mainland, technically an island today after the construction of the Corinth Canal. It is one of the most historical places on Earth, the centre of the ancient world, carries a huge culture and combines an amazing mountainous and sea scenery.
Unique natural beauty, numerous history treasures aged thousands of years, emerald waters and varied tradition classify Peloponnese as one of the top destinations for exceptional tourism. In Peloponnese you will have the opportunity to enjoy the crystal clear waters and the summer sun, travel in the past visiting Ancient Olympia, ancient Epidaurus, Mycenae and numerous other archaeological sites or live the action biking through splendid sceneries, hiking across Lousios gorge or sailing in the Greek blue water terrain of the Aegean and Ionian sea.
If you seek for authenticity in a pure destination that has not been altered by mass tourism, Peloponnese will reward you generously. With such a rich heritage and so many things to experience, a trip to Peloponnese invariably will awake all your senses.